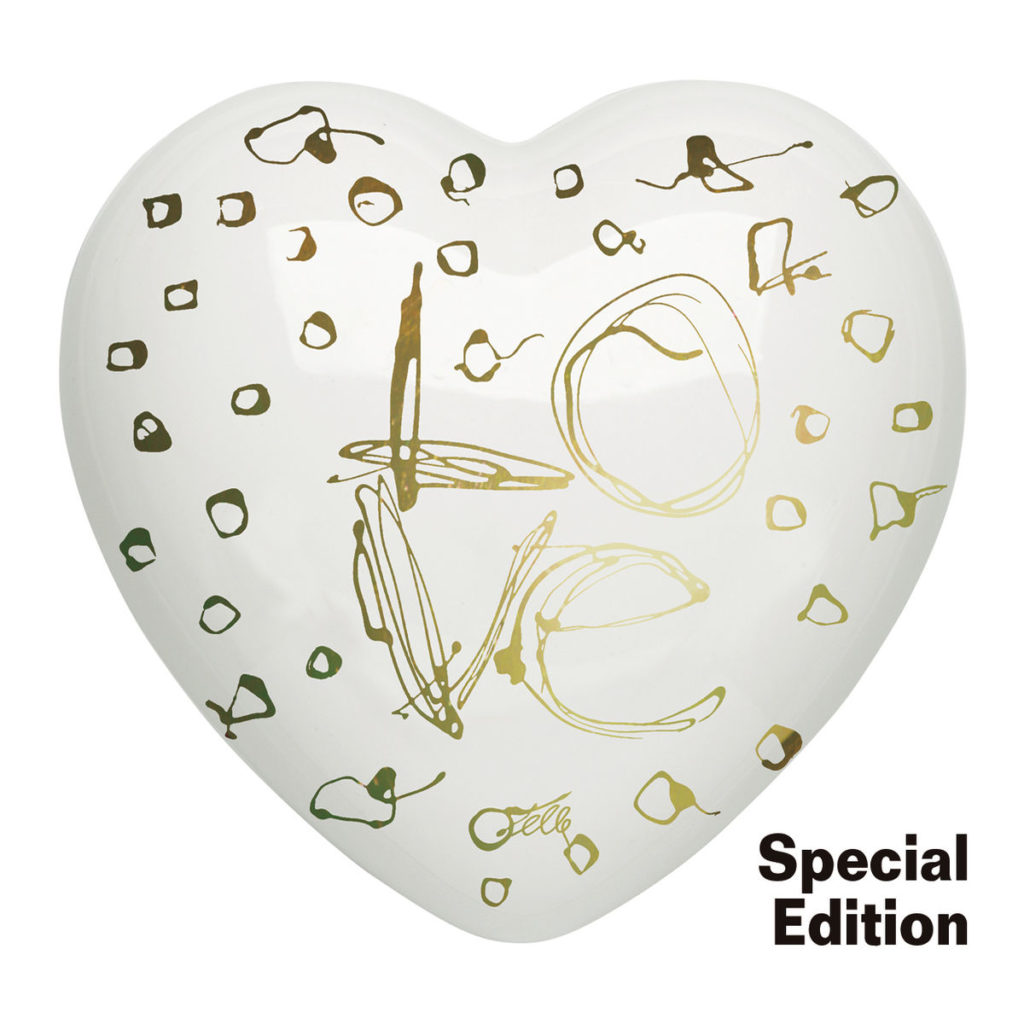 Da tempo mi sono appassionata di questa azienda italiana che disegna, progetta e produce oggetti bizzarri dal design contemporaneo: Creativando.
Complementi d'oggetto, arredi, tessili colorati, oggetti bellissimi e utilissimi, di grande impatto visivo, emozionanti e soprattutto… conditi al 100% con creatività pura!
A voi una selezione di meravigliosi CUORI IN CERAMICA, divertenti, simpatici, poetici, insomma perfetti da donare il giorno di San Valentino ;).
Inutile dirlo che io li vorrei tutti, ovviamente 😉 !
| Creativando |
Creativando is a modern design firm that produces a lot of design objects.
It produces furnitures, colourful textiles, moving, funny and useful things for home. I love its different kinds and bizarre ceramic hearts which are perfect as Valentine's gift.