Pantone 16-1546 Living Coral è il colore dell'anno annunciato da Pantone. La tonalità del corallo, meraviglioso, ricco di vitalità, energico ma allo stesso tempo leggero e raffinato ci riporta ai colori naturali delle acque marine, ai toni pastello di corolle floreali, e a dettagli di design dal sapore puramente nordico.
Lasciatevi ispirare dalle immagini di questa nuance che trovate anche nel mio profilo Pinterest !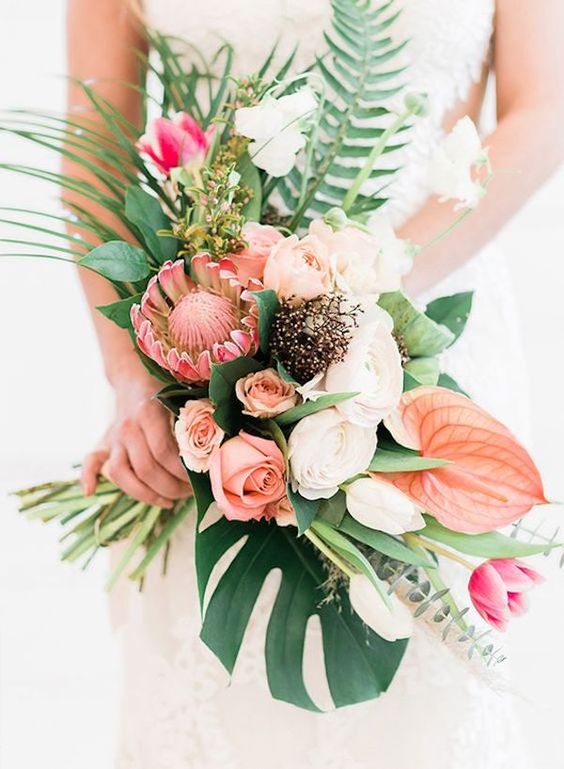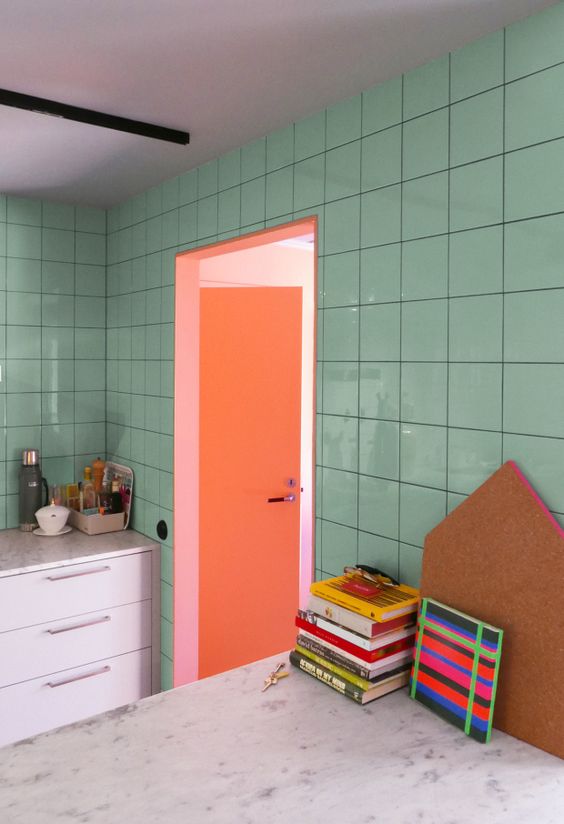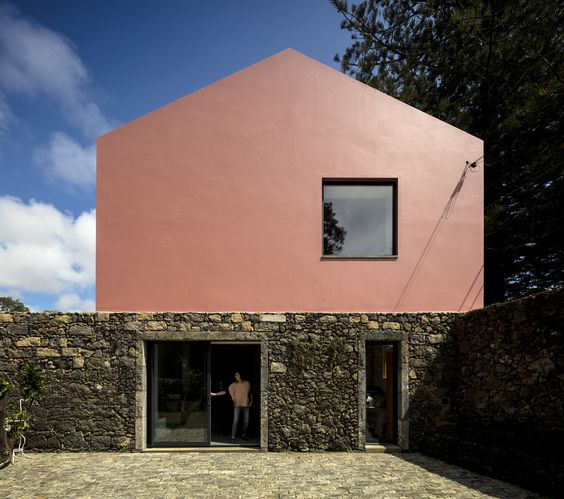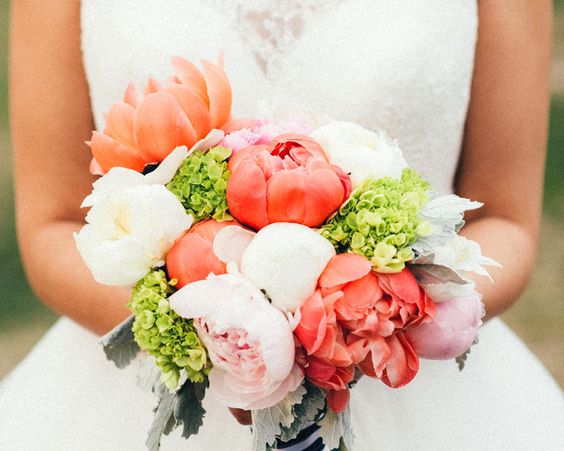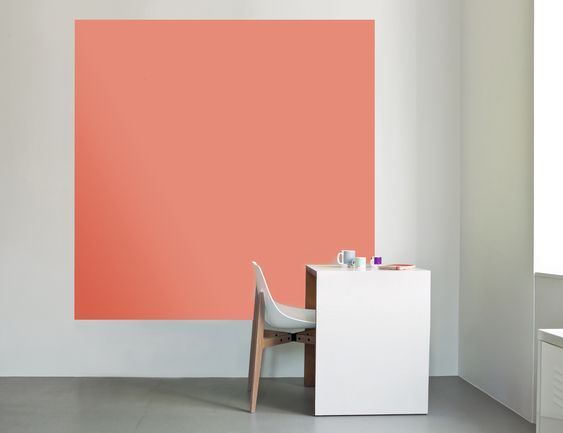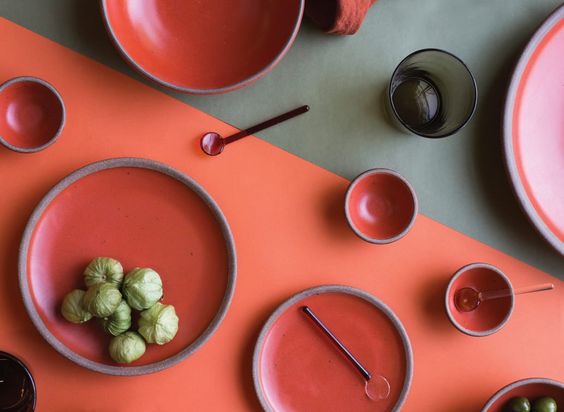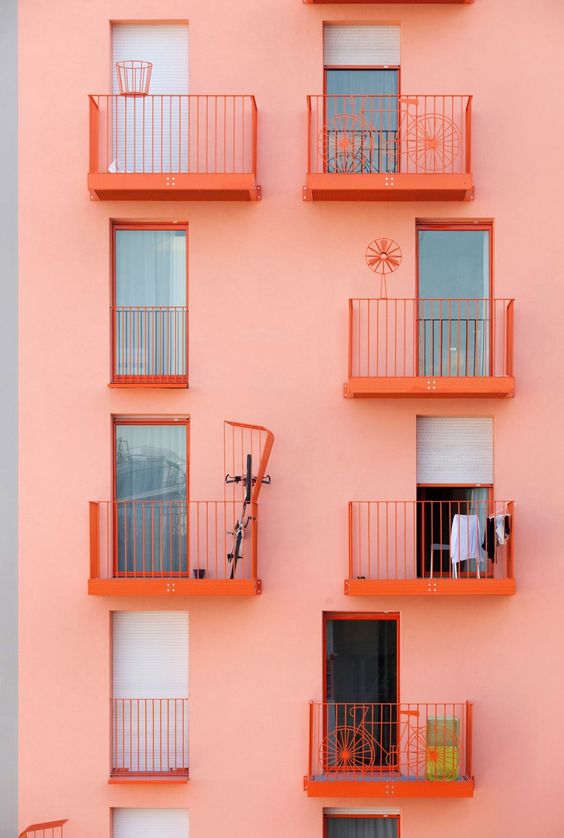 | My Pinterest: Pantone2019/Living Coral |
Pantone 16-1546 Living Coral is the colour of the year. It's wonderful, energetic, light and refined at the same time, it reminds us the natural colours of the sea water, the pastels nuances, and the nordic design details!
Get inspired by my Pinterest page!