Avete mai sentito parlare di KOTO? KOTO è un termine Finlandese che significa "casa accogliente" . L'azienda è stata fondata da un team di tre giovani architetti e designers. Essi credono nel potere della natura e hanno creato un brand che si occupa di case prefabbricate dalla progettazione alla costruzione.
KOTO si ispira allo stile di vita nordico: vivere all'aria aperta, a contatto con la natura, perchè esso costituisce l'essenza di un "lifestyle" spirituale e mentale.
I prodotti KOTO sono modulari e flessibili e possono variare in base alle esigenze del cliente. Il design delle camere è di Hay (azienda Danese) e sono progettate per infondere calma e relax agli ospiti e per vivere immersi nel cuore della nostra terra.
Minimalismo, Nordic design, luci naturali, colori chiari in contrasto a tinte scure, finestre con sedute, massimo uso dello spazio, basso impatto ambientale, il tutto per opera di mani di eccellenti costruttori … WOW!! SEMPLICEMENTE MERAVIGLIOSO!!!
Piccole e accoglienti case in legno per vivere un'opportunità totalmente immersi nella natura, un'opportunità per prendersi cura di noi stessi e per salvaguardare il nostro pianeta. Perchè non farlo? Amo questa filosofia di vita e penso che questo brand sia un'importante possibilità che abbiamo. Fai un salto sul sito!!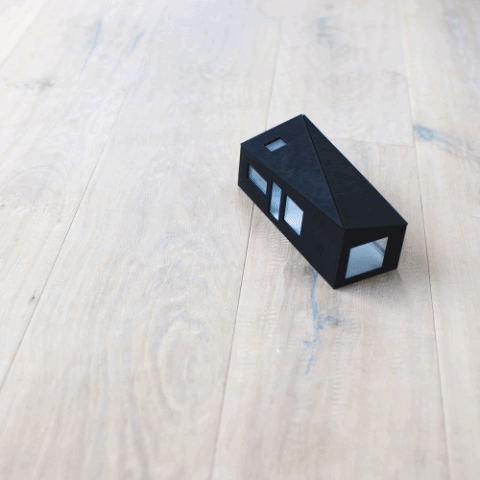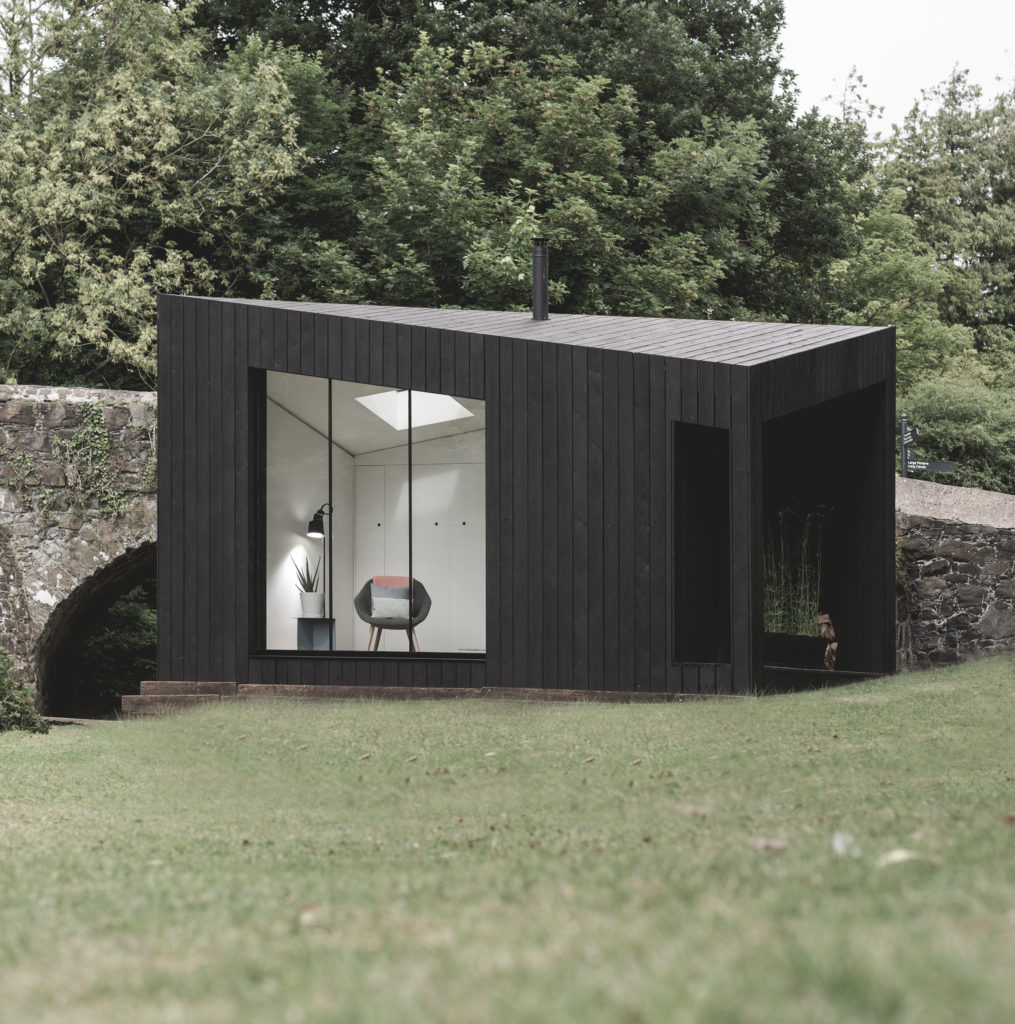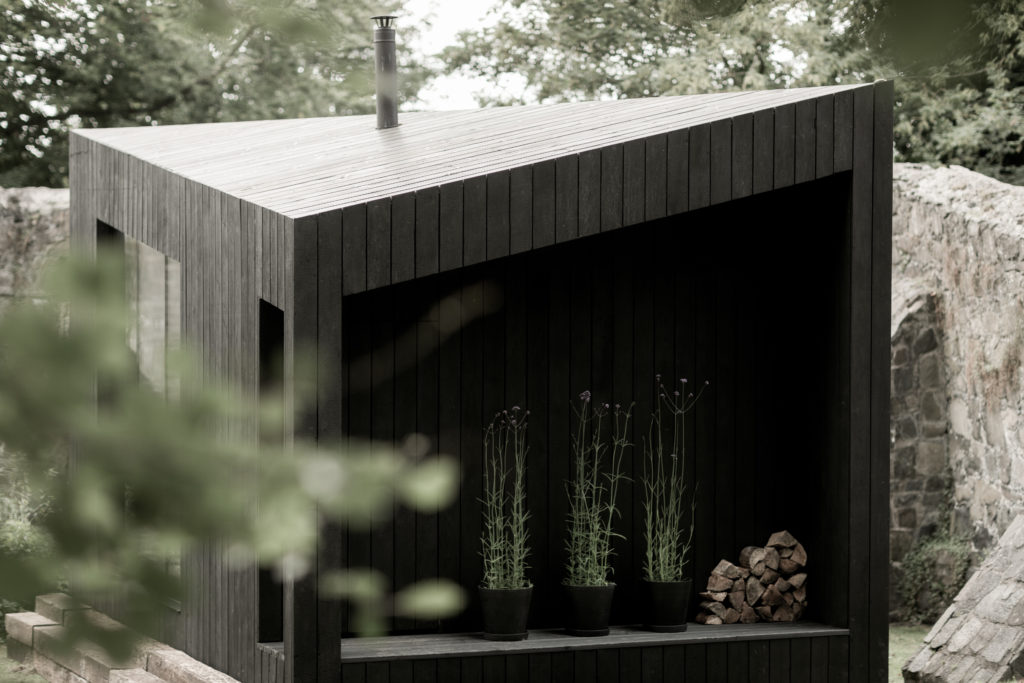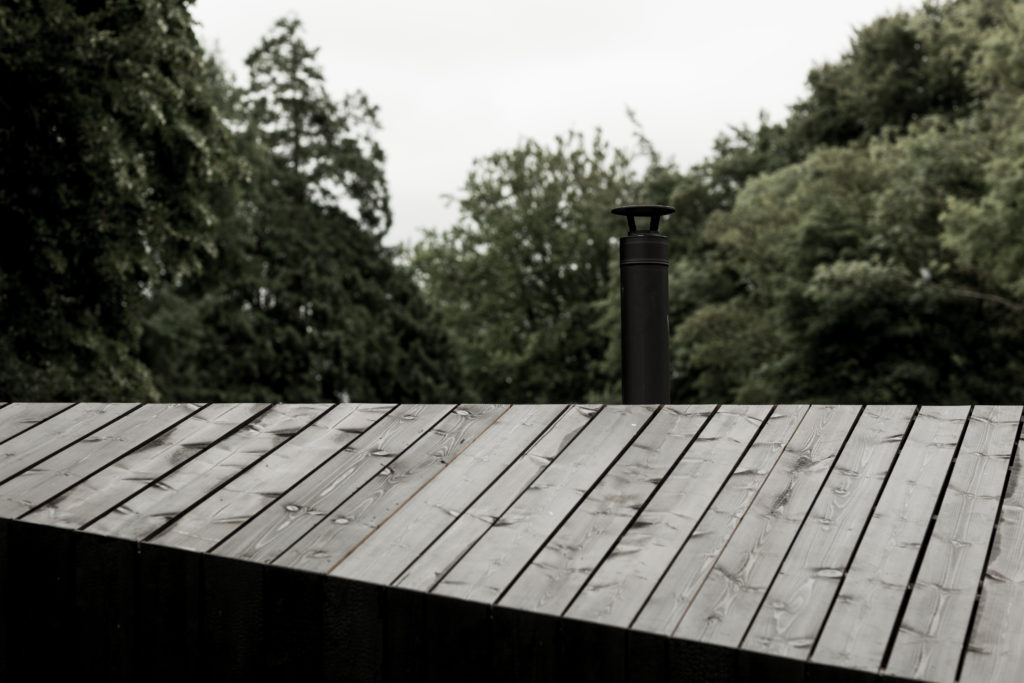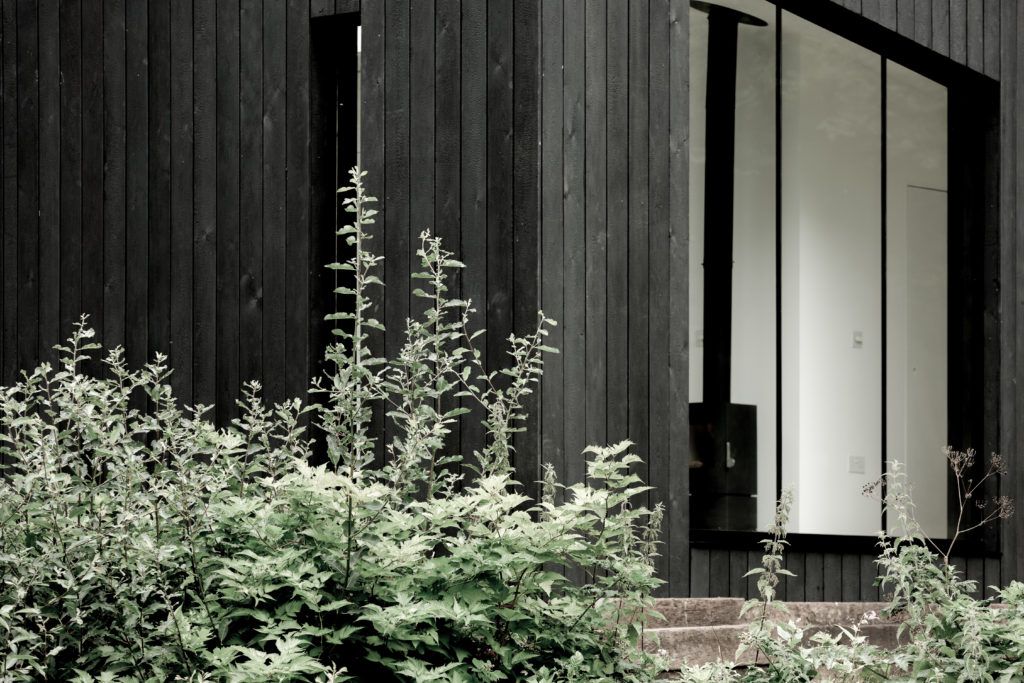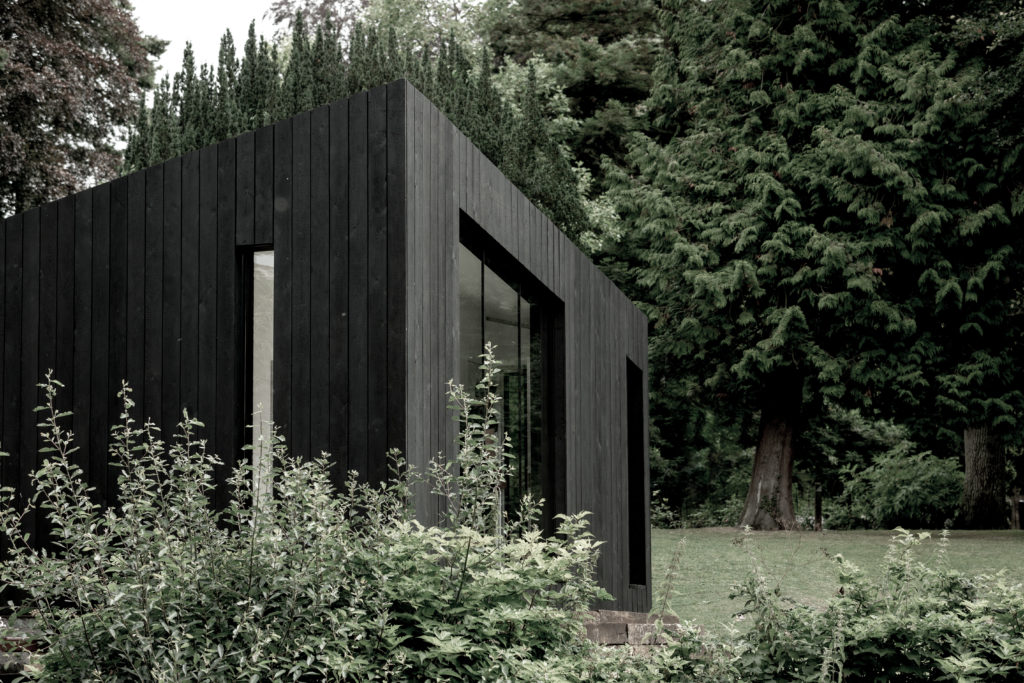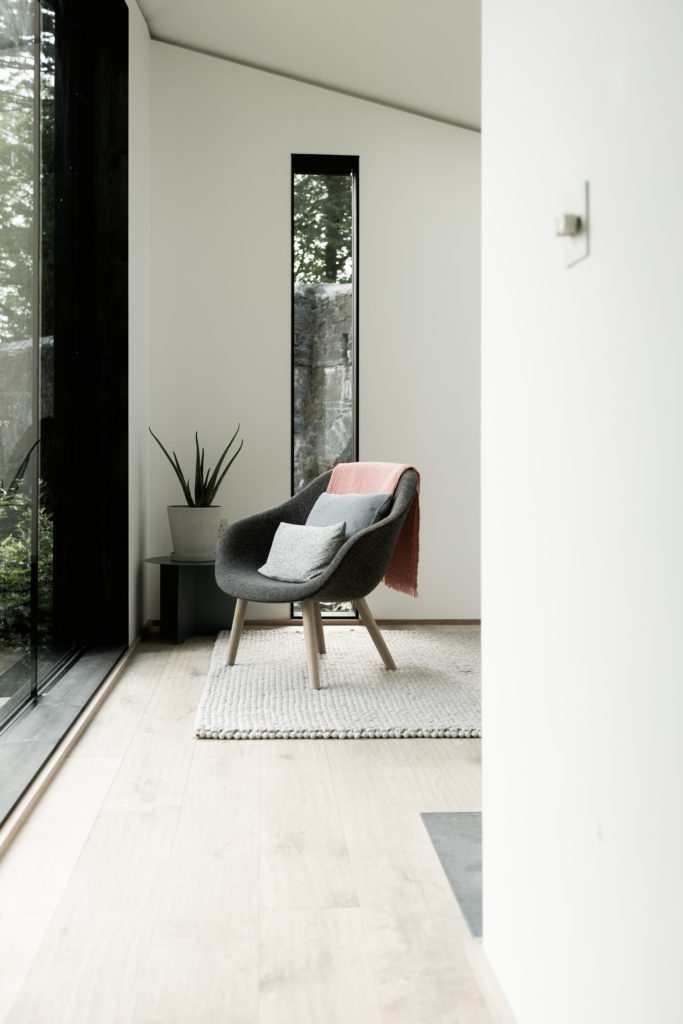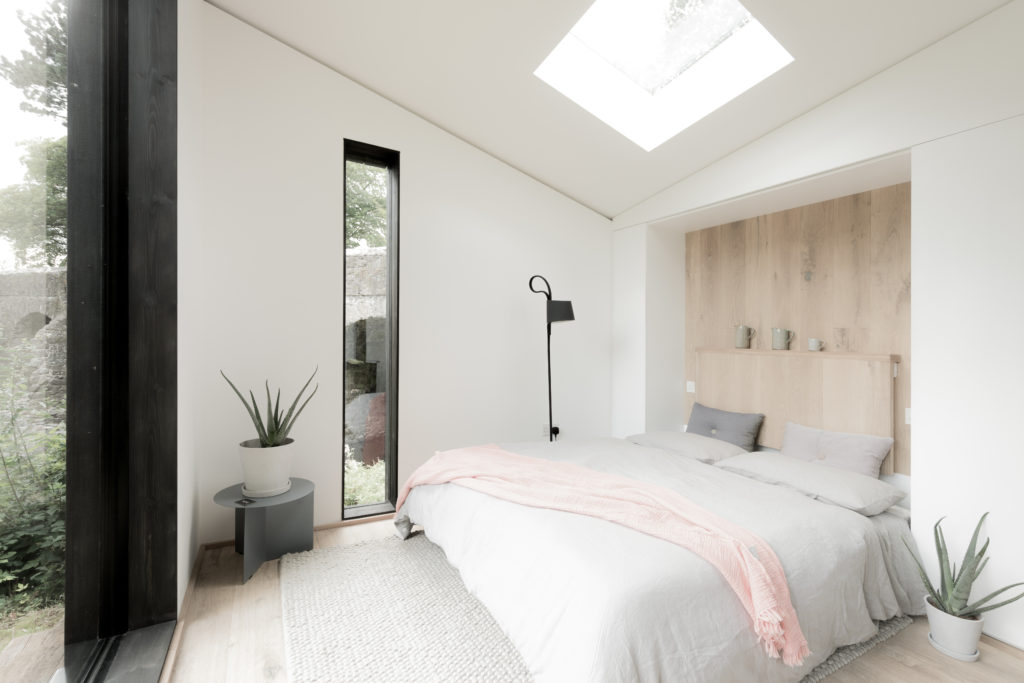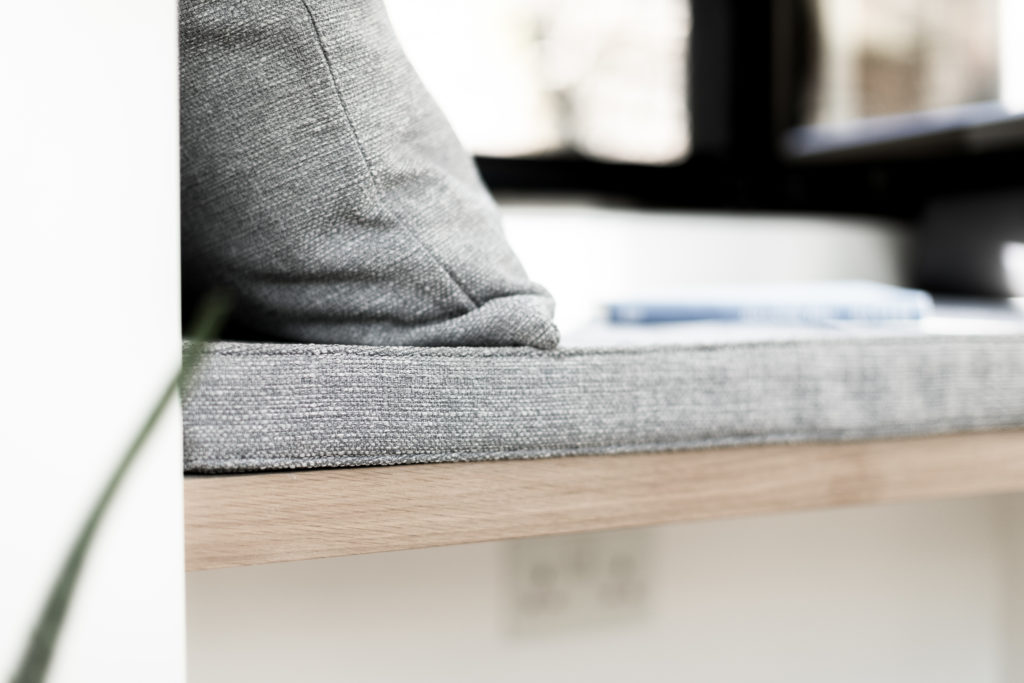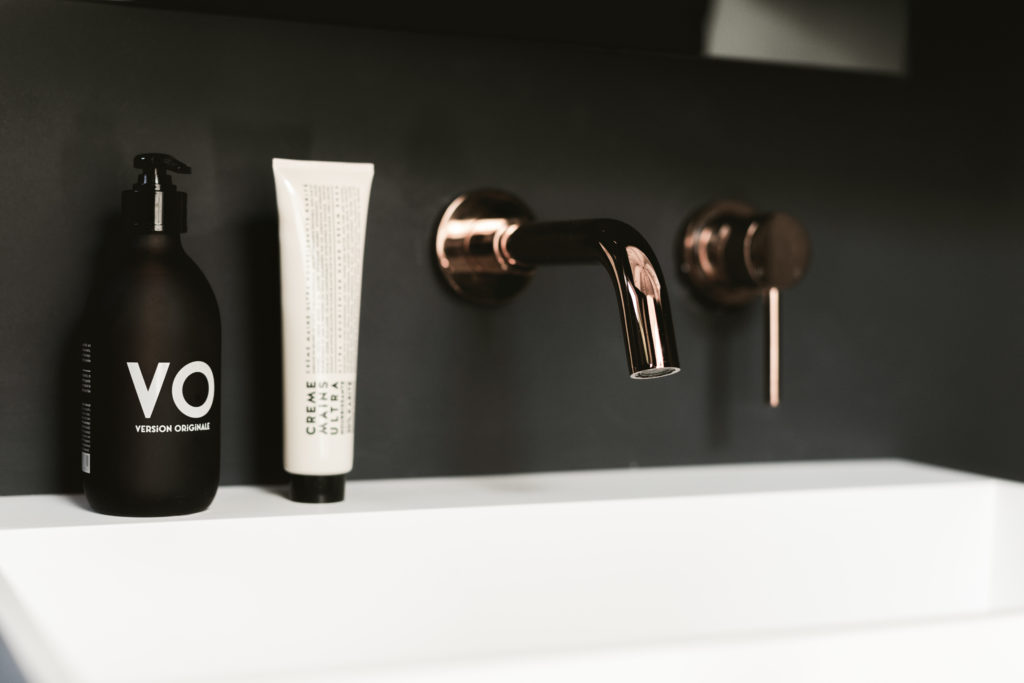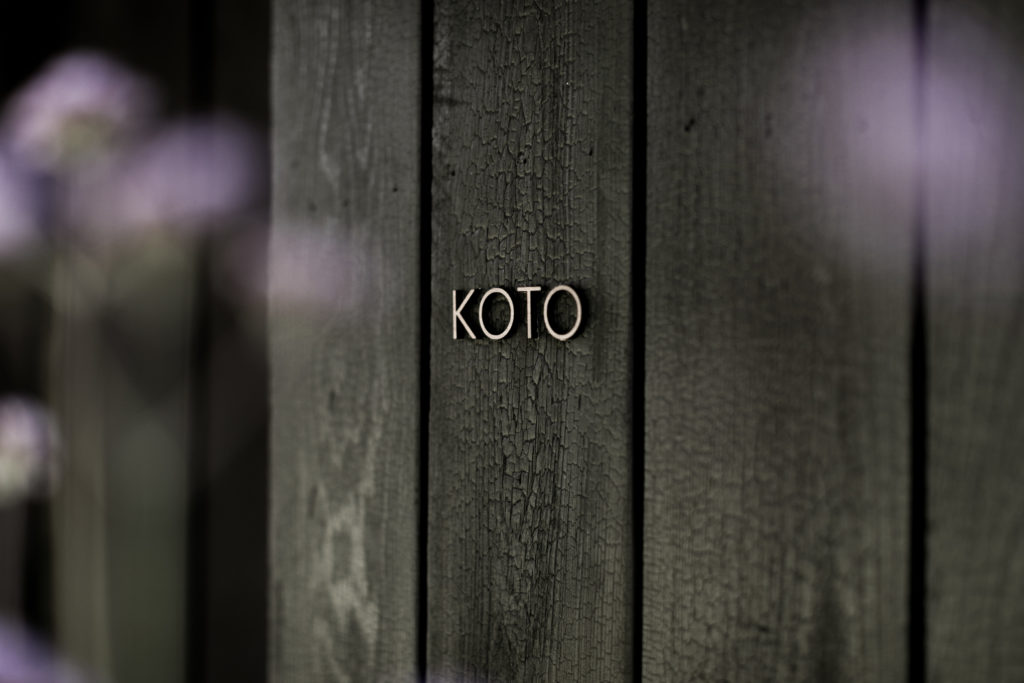 | kotodesign.co.uk |
Do you know KOTO? KOTO is a Finnish word that means "cozy at home" and it was created by three young architects and designers that believe in nature and that want to create a lifestyle Nordic brand of prefabricated housing market.
KOTO is inspired by the nordic concept of living in the open air because this is the essence of a spiritual and mental lifestyle.
KOTO's constructions are modular and flexible and they are 1,2,3,4 bed combinations with an addictional outdoor shower or sauna.
The bedrooms are designed with Hay's furniture and they have been projected to calm, relax and to live in the heart of the nature.
Minimalism, Nordic design, natural lights, light colours/dark colours, window seats, excellent manufacturers, maximing use of space…. WOW!! It's sounds like SIMPLY FANTASTIC!!!
In my opinion: small cozy wooden houses to live an opportunity totally immerse in nature, to take care of ourselves and to protect our beautiful earth. Why not? I love this philosopy of life and I think this brand is an important choice for our life. Visit the website!
| kotodesign.co.uk |