Avete mai pensato di vivere la vostra vita a stretto contatto con la natura?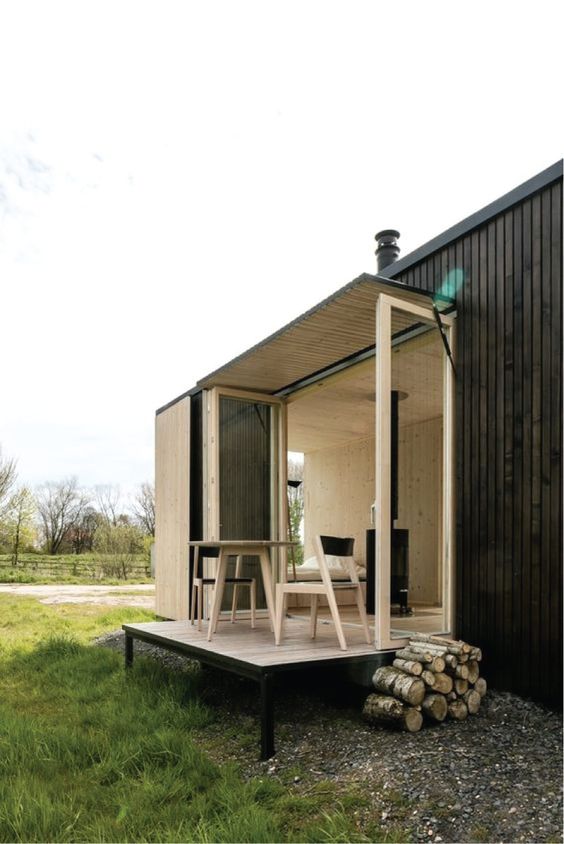 Ark Shelter è quello che fa per voi!
Il progetto di Ark si basa su 6 principi fondamentali:
#1 Vivere la vita in stretta connessione con la natura che ci circonda e disconnessi dal rumore e dal traffico del resto del mondo.
#2 Vivere in uno spazio semplice ma confortevole.
#3 I prodotti Ark-Shelter sono ecologici e realizzati da sapienti mani di artigiani esperti.
#4 Un'abitazione Ark ti aiuta a vivere realmente a contatto con l'amibiente naturale.
#5 Il design di Ark è essenziale, nordico ed unico.
#6 Il minimalismo è la chiave del design di Ark affinchè tu possa respirare la vera essenza della vita.
Perchè non vivere-lavorare-rilassarsi semplicemente in un Ark Shelter? Puoi creare il tuo loft, ufficio, negozio, adatto alle tue personali esigenze contattando Ark Shelter. Vai a fare un salto sul sito, unico, meraviglioso, da perdersi!
Vi lascio una selezione di immagini: godetevele tutte, immaginando di essere lí, di assaporare il profumo del legno, di sentire il calore di una bella stufa accesa in questi giorni freddi, e riempitevi gli occhi di bellezza e l'animo di pace! Potrebbe essere una fuga perfetta per i prossimi giorni – a lungo attesi – di interruzione dalle routine lavorative e familiari per gustare qualche giorno di benessere e slowlife.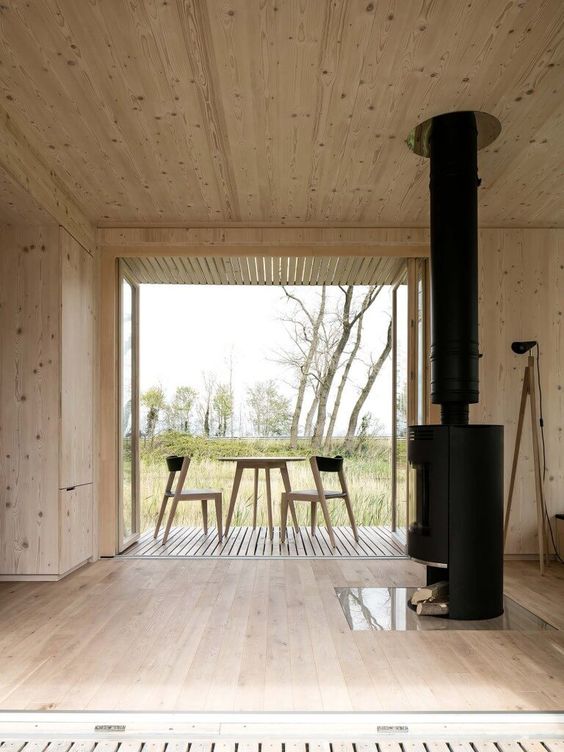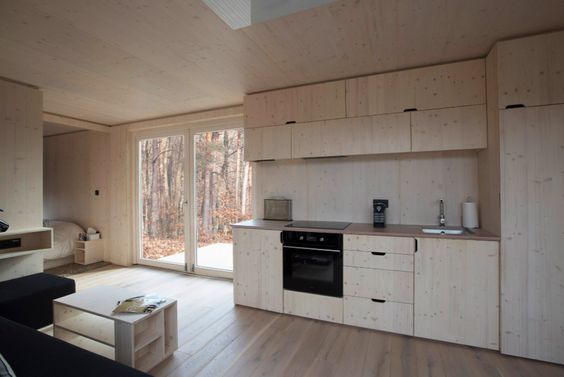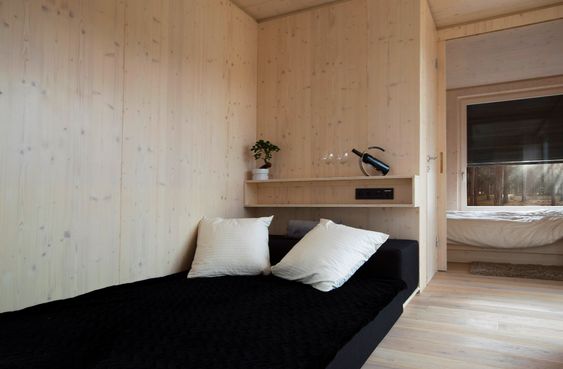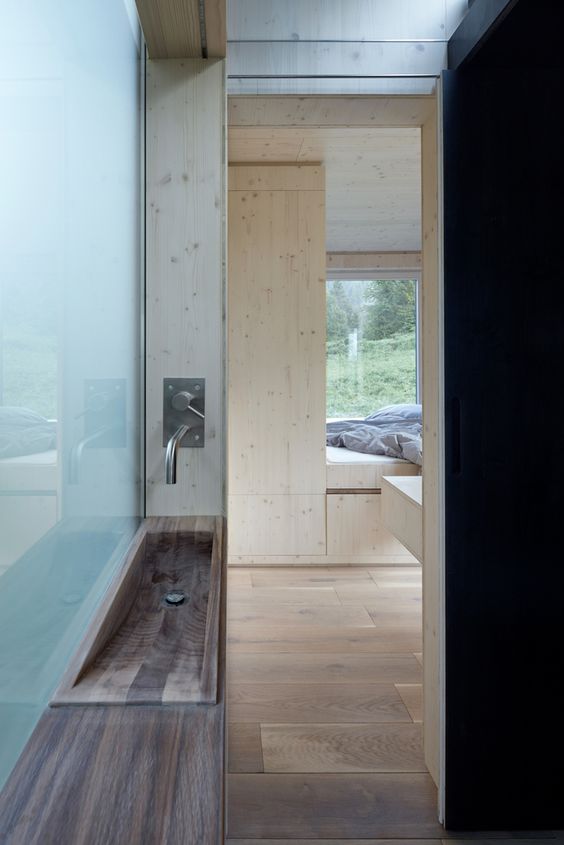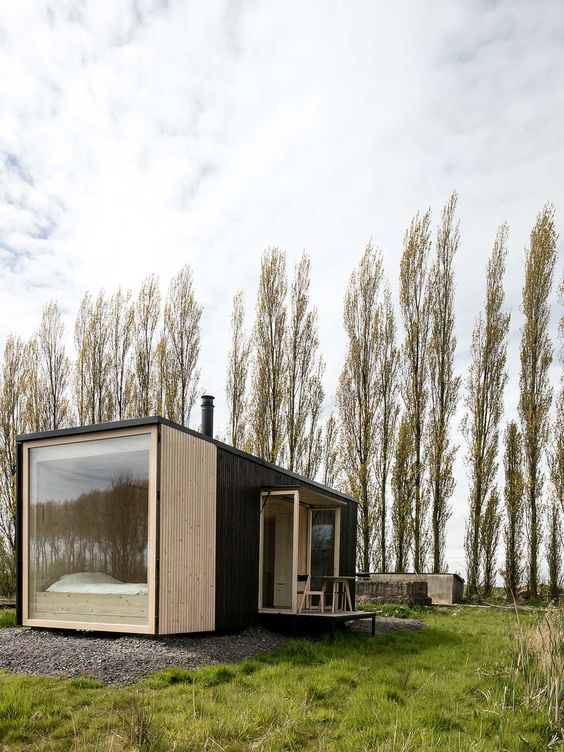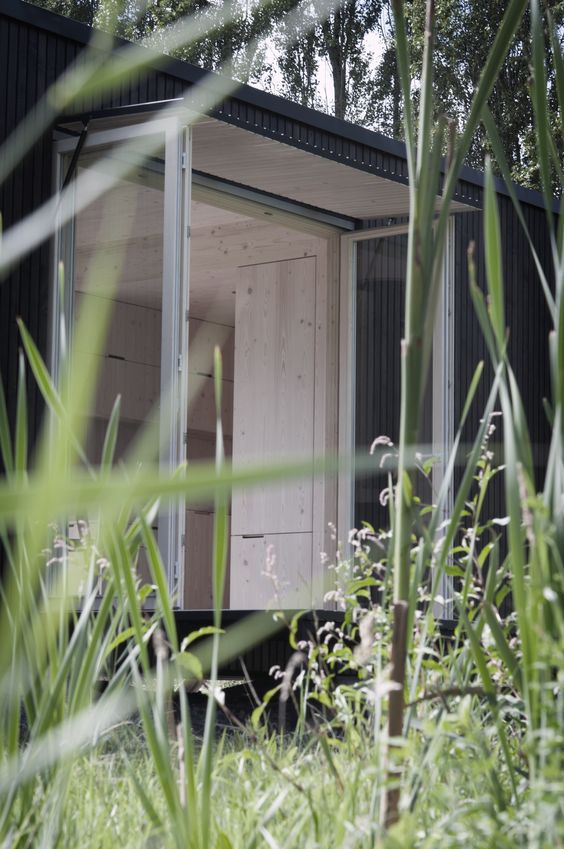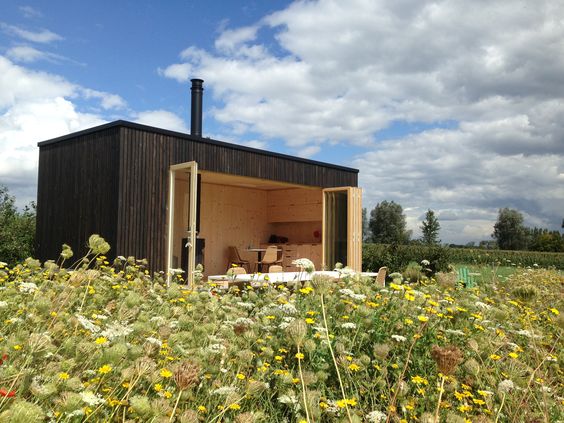 | Ark Shelter |
Have you ever thought to live your life closer to nature?Ark Shelter is the right answer!

The Ark's project is focused on six basics:
Number 1: Live the life connected with nature around you and disconnected with the rest of the noise of the world.
Number 2: Live in a comfortable but very simple ecological space.
Number 3: Ark-Shelters are ecological buildings built up by expert craftsmen.
Number 4: Ark-Shelters help you to live really reconnected with the wild nature of the earth.
Number 5: Ark's design is essential, Nordic and unique.
Number 6: Minimalism is the key of Ark's design to breathe the essence of your life.

You can contact the amazing Ark Shelter website to create your own hideout, your office, or your cabin adapted your needs.

Sustainable wood, large windows, a black fireplace, nordic design furniture, warm textiles, and more and more is what you can find in a small house in the heart of a forest or wide fields.
I suggest you keeping an eye on the website ark shelter.com !
| Ark Shelter |