Girovagando in Instagram ho scoperta questa meraviglia: @hed__mee_ .
Purezza, semplicità e minimalismo. In poche parole pura bellezza.
Lei è Doreen, fotografa e blogger (www.hedmee.de). La sua filosofia di vita è minimale, chiara, pura, trasparente, pulita e così bella da toglierti il fiato, basta guardare le sue foto. Lei ama giocare con gli elementi naturali, posizionarli in modi differenti, osservarli da diverse angolazioni, catturando momenti di vita quotidiana, il tutto ambientato in paesaggi dalla bellezza disarmante!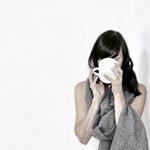 Vi lascio ai suoi scatti, uno più bello dell'altro, a quella slowlife che lei difende e che tanto andiamo cercando, senza sapere che forse è dietro all'angolo ad aspettare che qualcuno se ne prenda cura.
Se avete voglia di lasciarvi ispirare, andate a vedervi il sito ed il profilo IG di @hed___mee_! Semplicemente bellissimo!!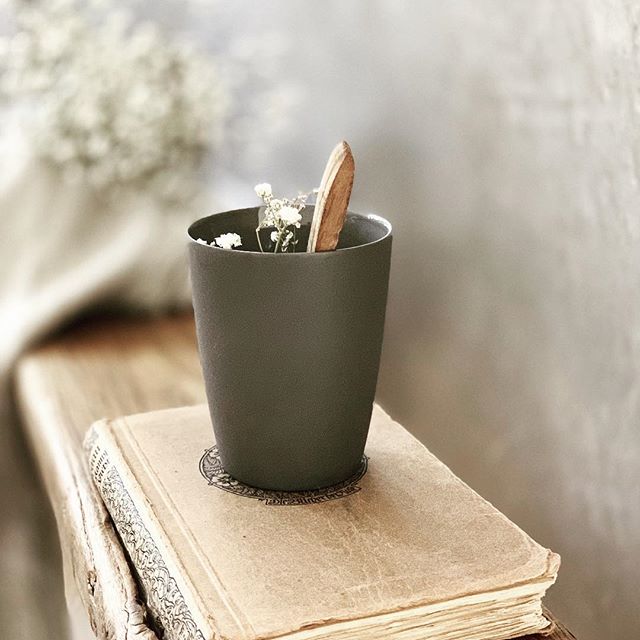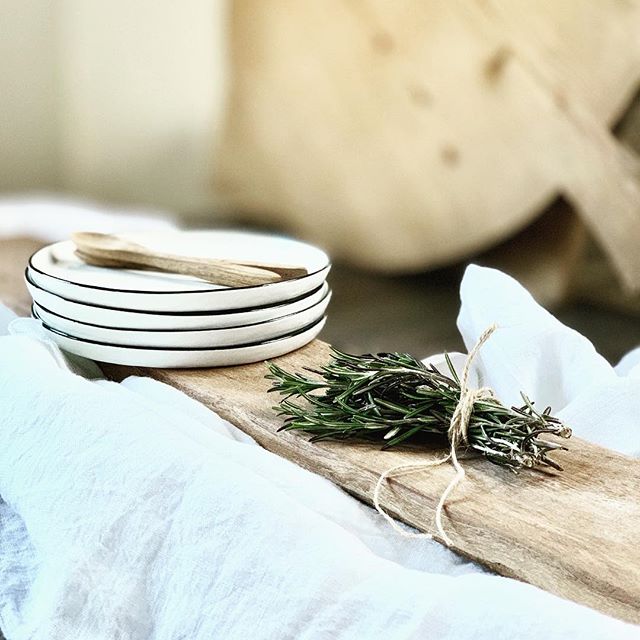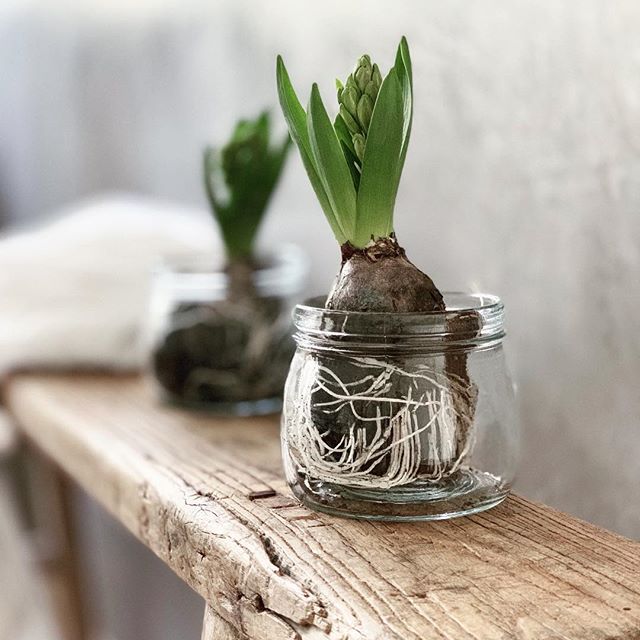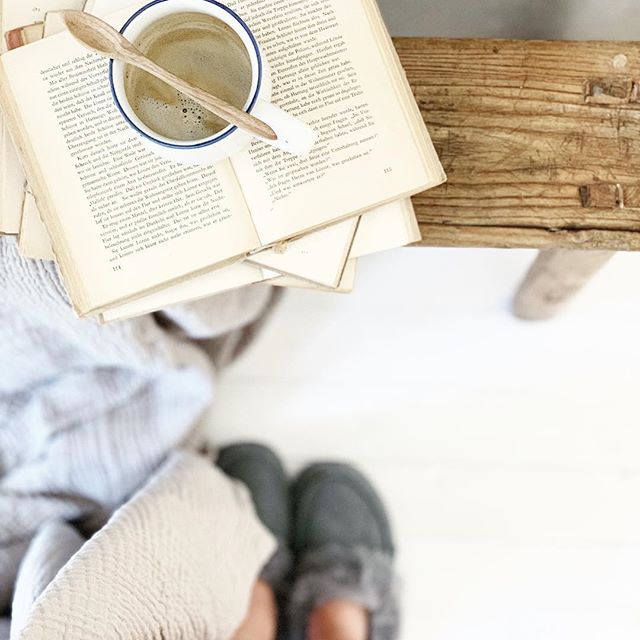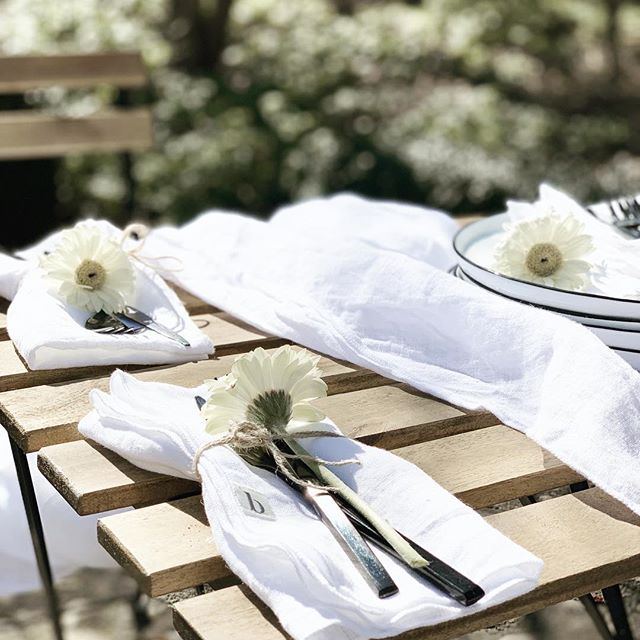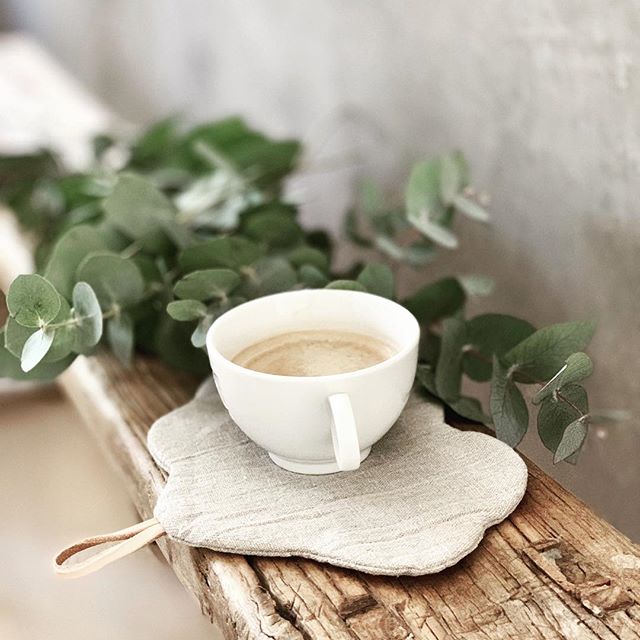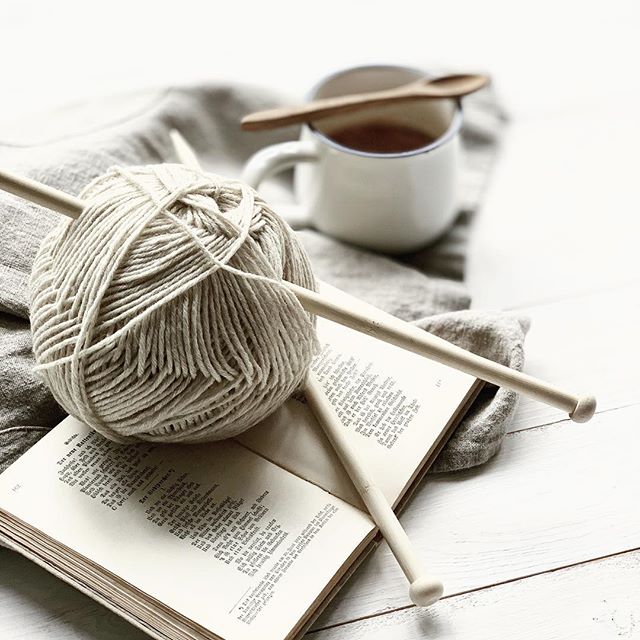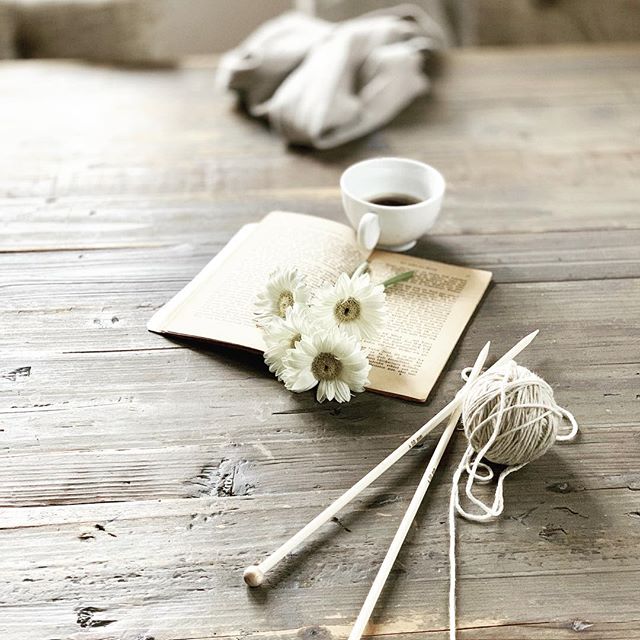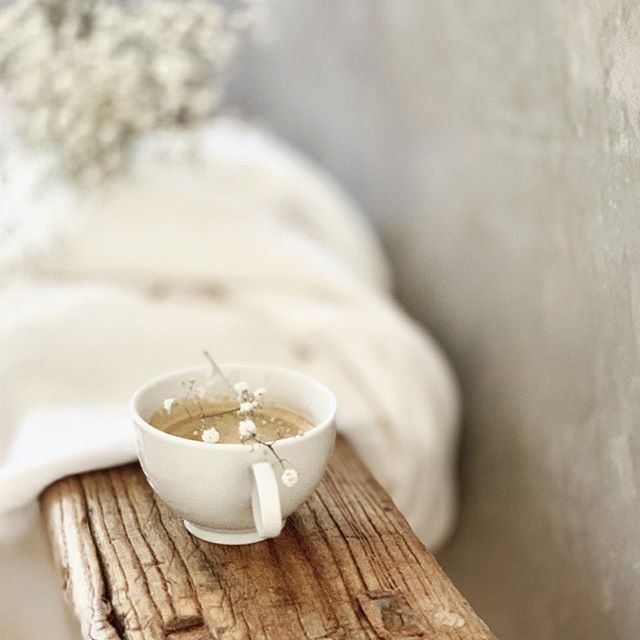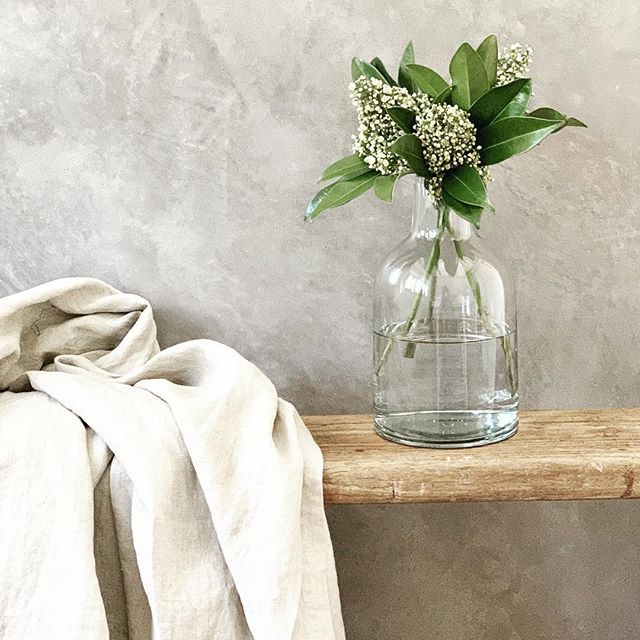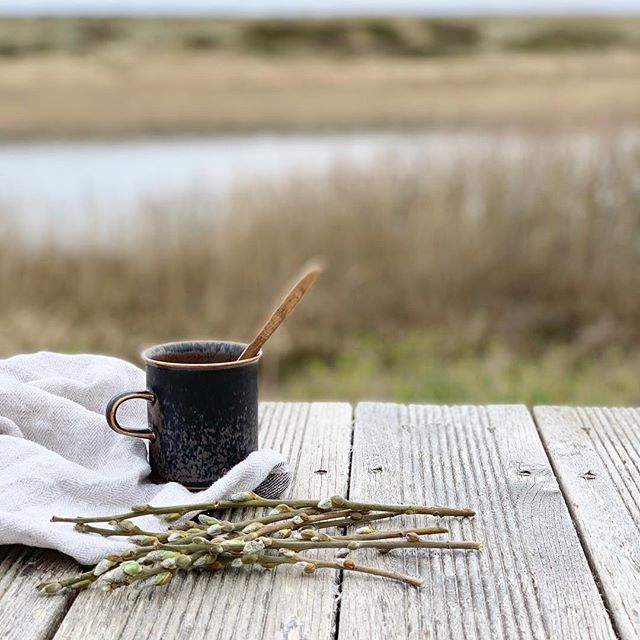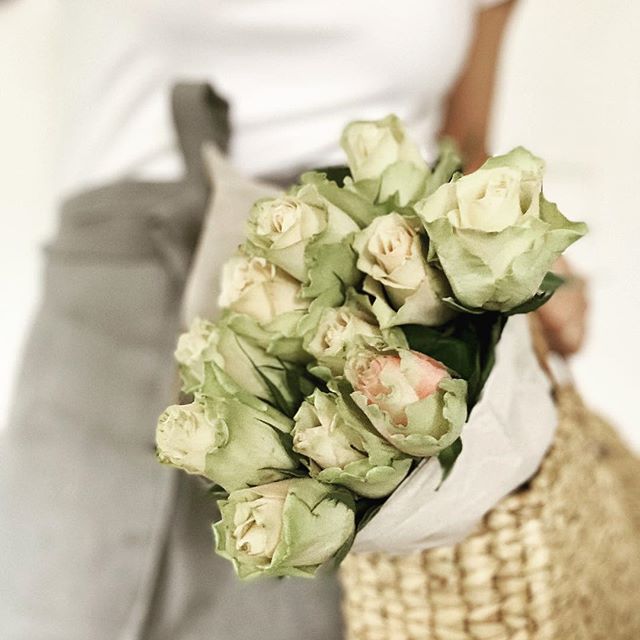 | photocredit: hed___mee_ |
I discovered a wonder in Istagram: @hed__mee_ .
Purity, simplicity and minimalism. Pure beauty.
She is Doreen, photographer and blogger (www.hedmee.de). Her lifestyle is minimal, pure, clean and breathtaking. Look her photos, she loves using natural elements, capturing simple daily moments of the life, taking pictures of amazing landscapes.
I wanna give you her shots, one more beautiful than each other one, and her slowlife, that everyone is looking for… Keep an eye on her website and IG profile and get inspired! I love it!!
| photocredit: hed___mee_ |