Cosa regalare alla mamma per la sua festa? Fiori, fiori e fiori! Chi da piccolo non ha regalato alla sua mamma un fiorellino raccolto dal giardino, "rubato" da un'aiuola rigonfia di corolle profumate, o chi non ha creato un mazzolino con semplici fiori di campo? I miei bimbi, specialmente il più piccolo, sono abilissimi in questo, soprattutto quando rimangono un pomeriggio dalla nonna: non c'è pianta fiorita che non abbia conosciuto le manine veloci ed esperte del piccolino di casa, che come un ladruncolo porta via fugacemente il suo bottino senza curarsene di niente e di nessuno. E certo, lui lo sa benissimo quanto mi piacciono i fiori!!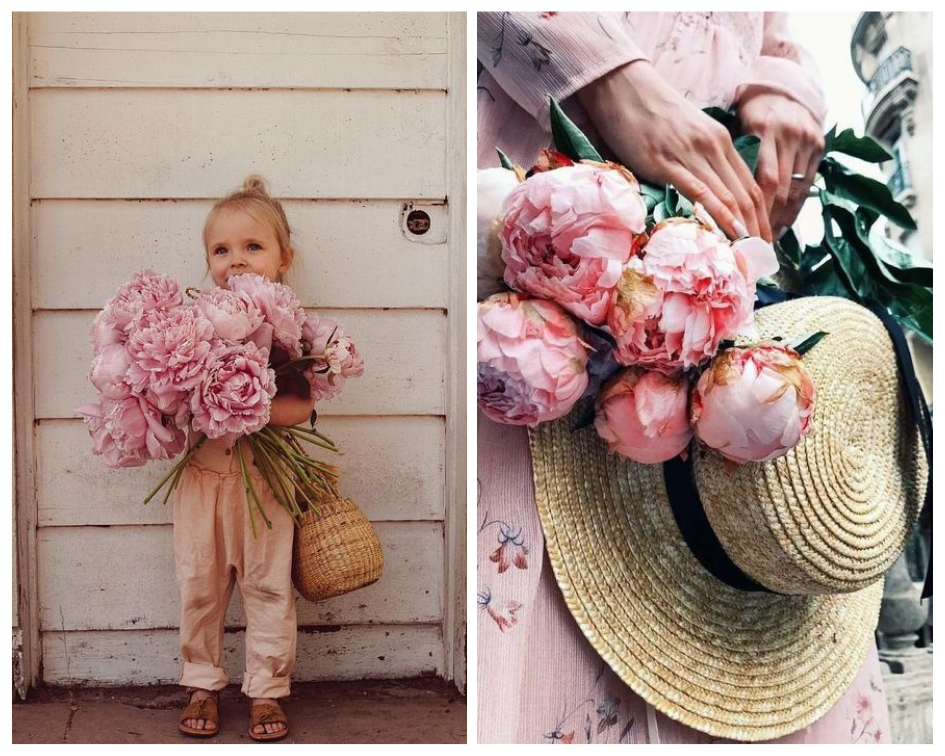 Allora perchè non tornare ancora una volta a donare tanta bellezza in un palmo di mano? Non ho mai amato le cose preconfezionate, troppo strutturate, le trovo persino sterili. Ho sempre preferito le cose semplici, naturali, imperfette, artigianali, diverse, originali, made with love.
Ecco perchè ho cercato una molteplicità di idee (navigando in internet) che possano esservi di ispirazione come pensiero alla vostra mamma. Potete davvero crearle voi con le vostre mani: un vaso di vetro (uno di quelli che scartiamo in casa) decorato con un paio di fiori, qualche ramoscello e un bel nastro, una piantina aromatica in un vaso di cemento grezzo, una vecchia tazza vintage ornata di corolle colorate, una vecchia brocca con un mazzo di margherite, una zuccheriera retrò contenente rose, una cassetta di legno recuperata dal nonno con un mazzo di soffici peonie, una borsa di paglia o ancora una valigia di vimini contenenti ortensie blu (raccolte dal giardino), una scatola di latta con qualche stelo di gerbera,… e chi più ne ha, più ne metta!
Possono bastarvi queste idee?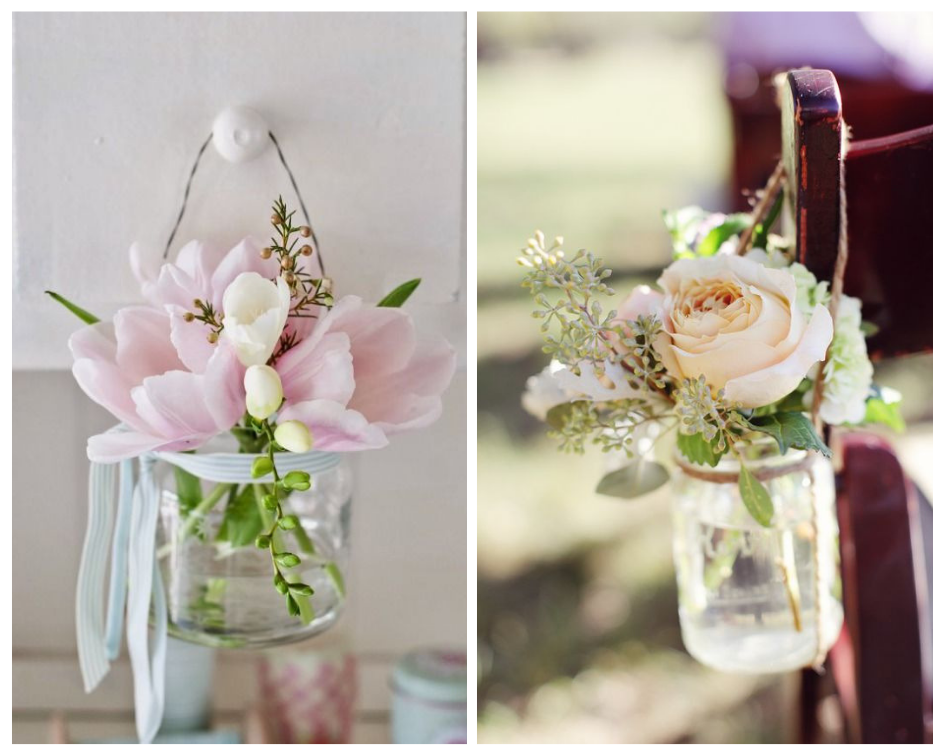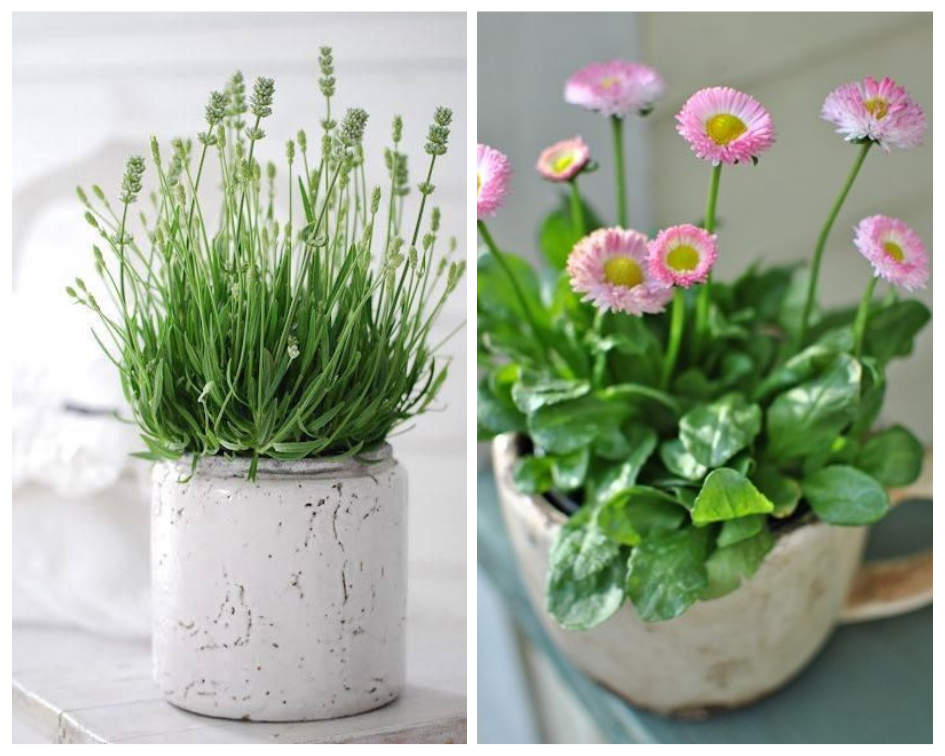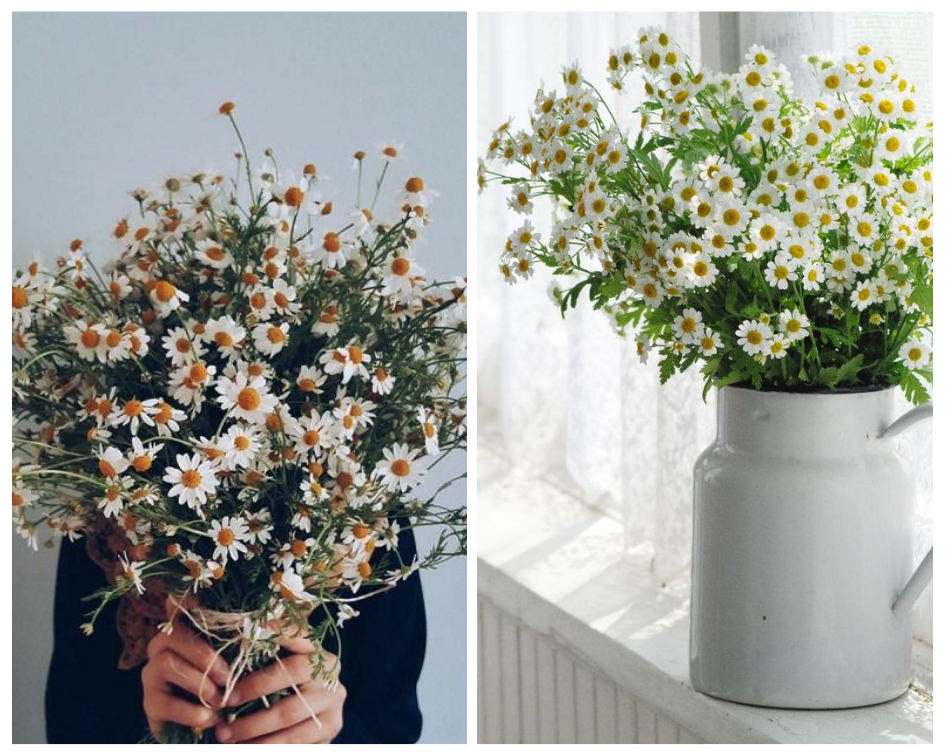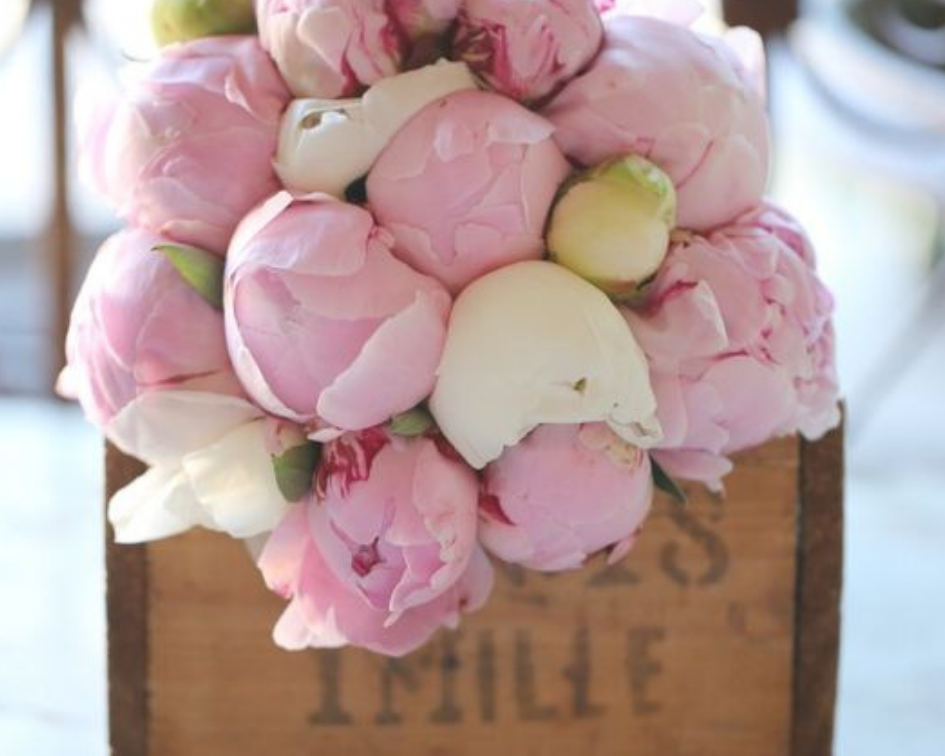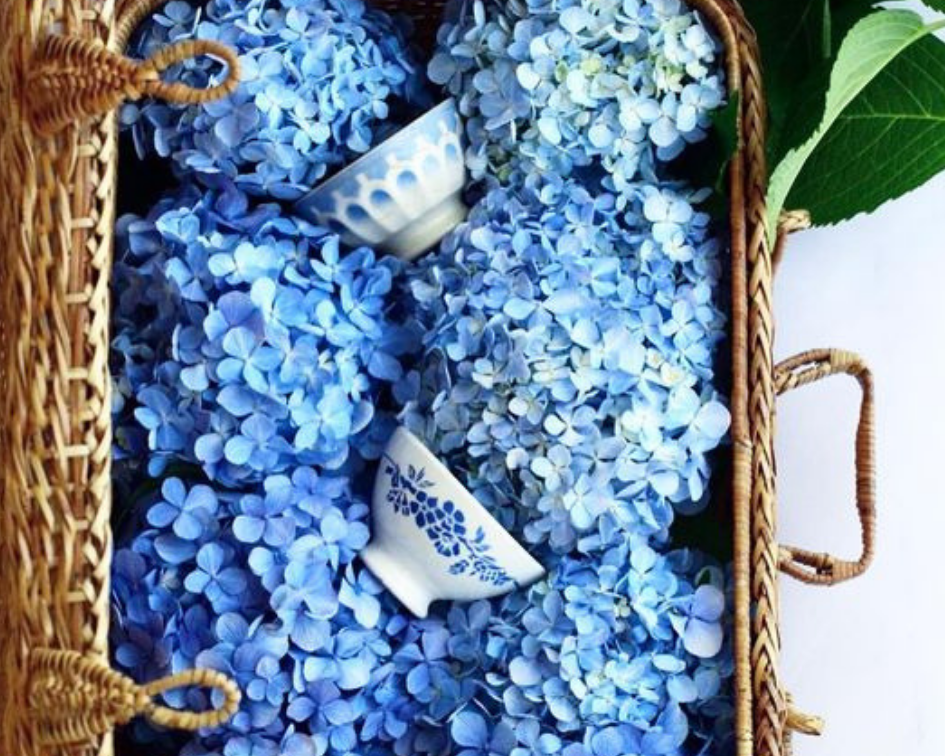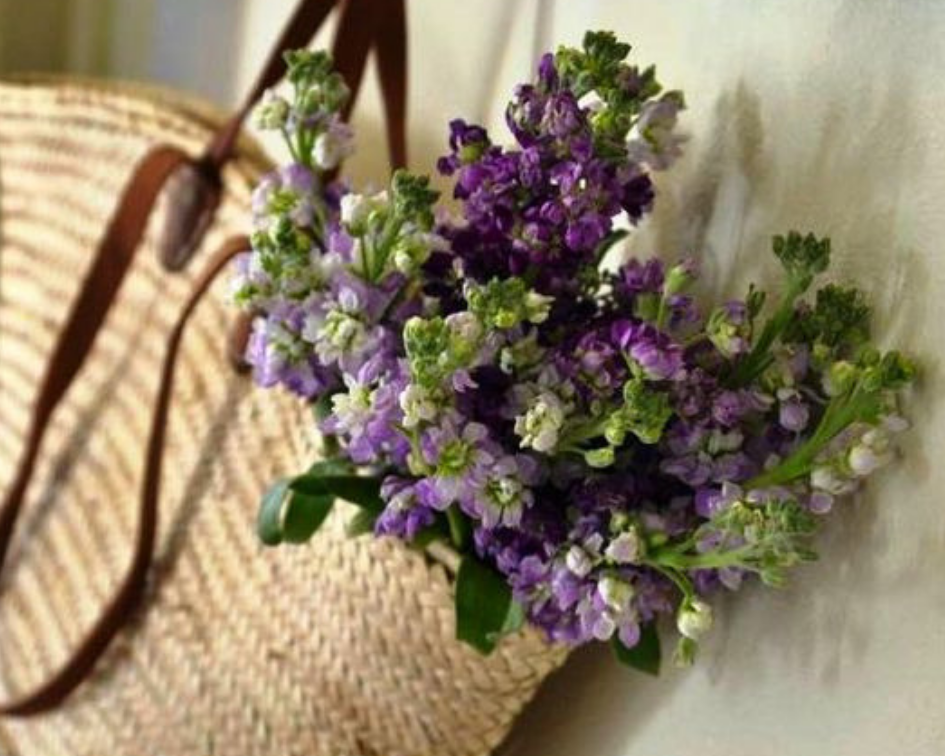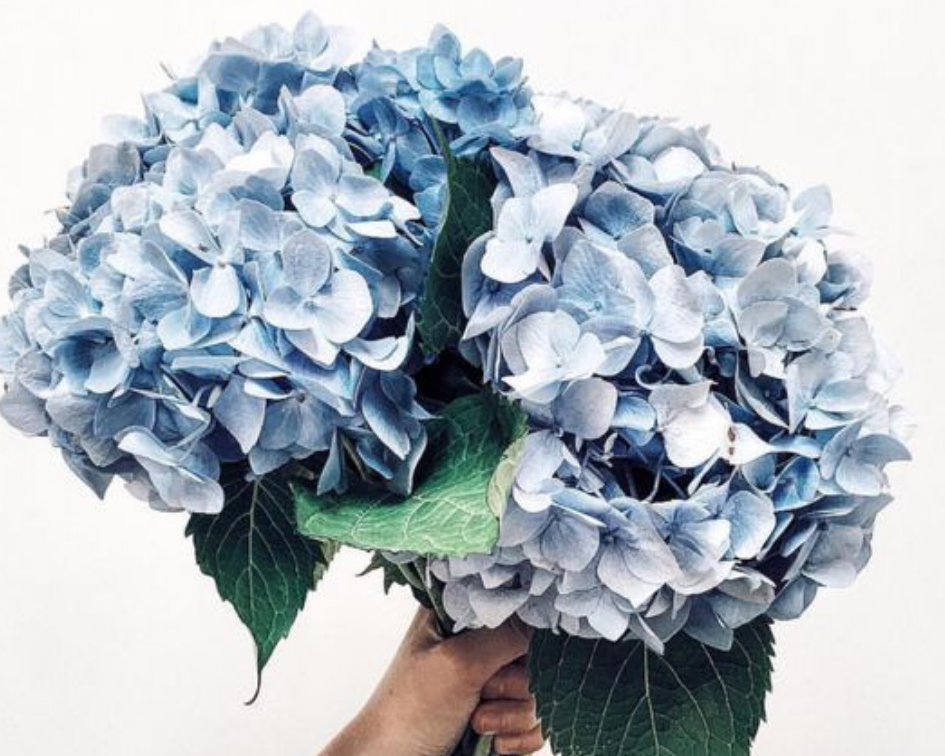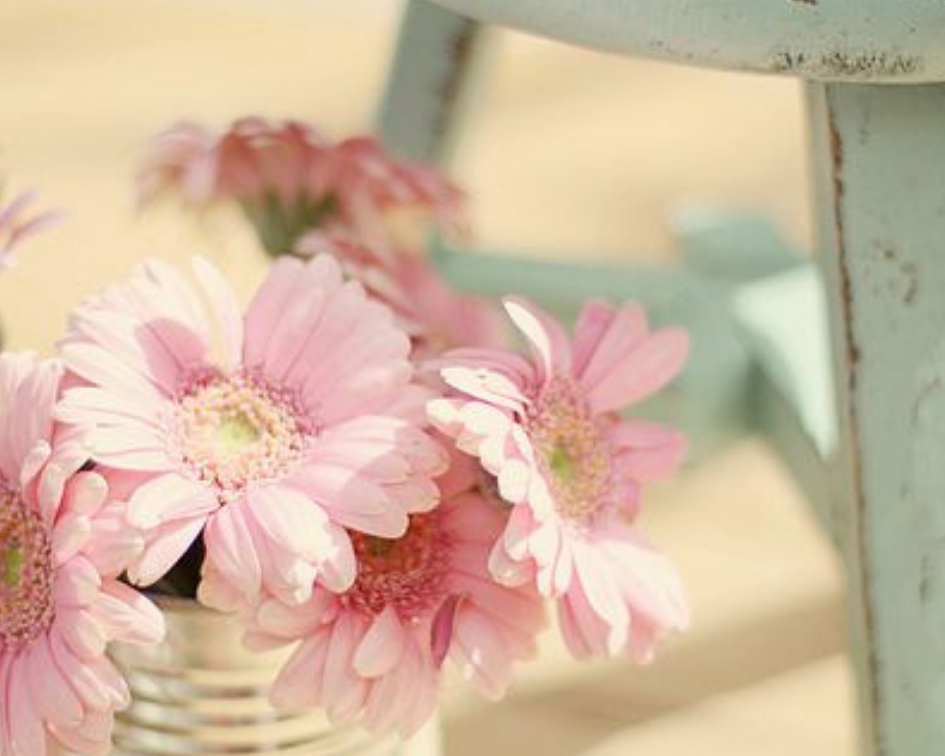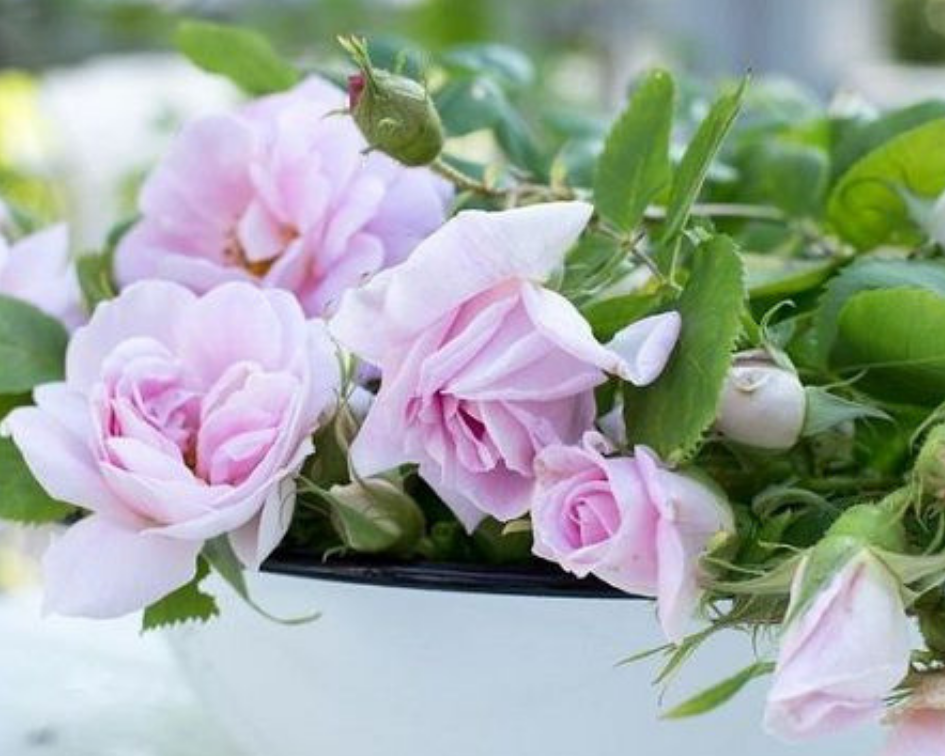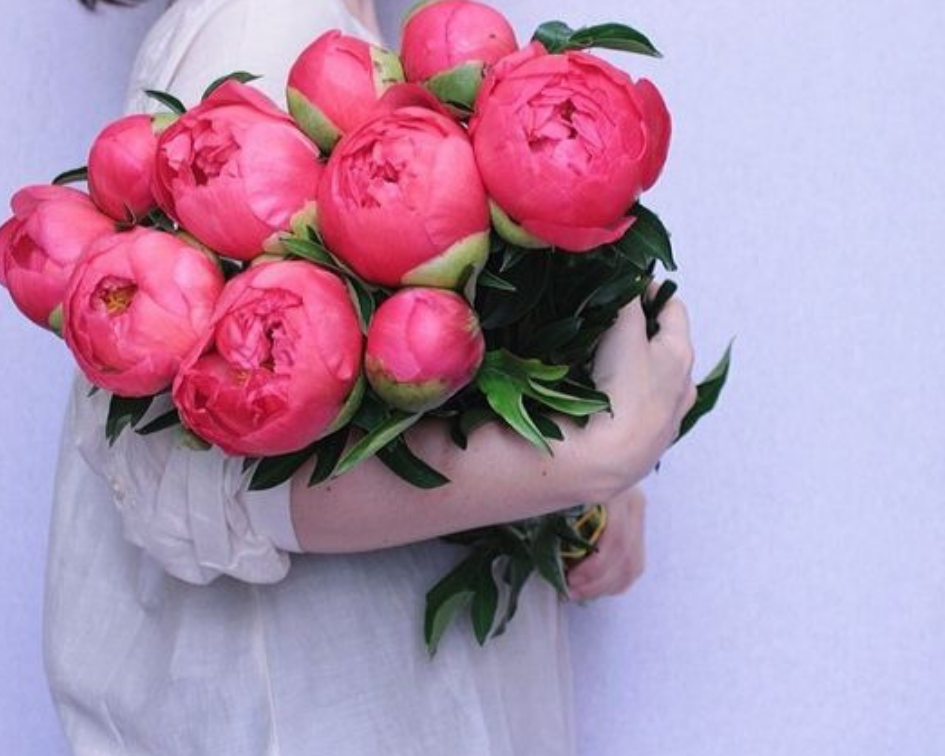 | My Pinterest: Flowers/Mother's Day |
What could we give in occasion of Mother's Day? Flowers, flowers and flowers! My children, expecially my little son, are very expert to "steal" small flowers from grandma's garden! So, why do not coming back as we were children to donate a simple colourful bunch of flowers to mummy?
I've never liked standard things, because they sound like innatural, and for this reason I appreciate simple, imperfect, artisan, made with love things.
So that I give you lots of ideas (surfing the net) which could inspire you as natural mother's gift. In addition, you can make this creations with your own hands: a glass vase decorated with some flowers, branches and a soft ribbon, a concrete vase with an aromatic plant, an old vintage cup adorned with colourful corollas, an old jug with a bunch of daisies, a retro sugar bowl filled with roses, a wooden case with soft peonies, a straw bag or a suitcase with blue hortensias (pick up from the garden), a can with some stem of gerbera,… and more and more!
What about you? Do you like this ideas?