Il meteo sembra non darci tregua, il vento e la pioggia (persino la neve sulle montagne più vicine) di questi giorni ci rimandano indietro alle stagioni più fredde, io non mi lamento, preferisco questo clima piuttosto al caldo che probabilmente ben presto ci troverà impreparati ad accoglierlo. Allora vi regalo questi scatti, bellissimi, backstages di matrimoni e servizi fotografici dedicati a coppie nei luoghi più strani e incantati della terra.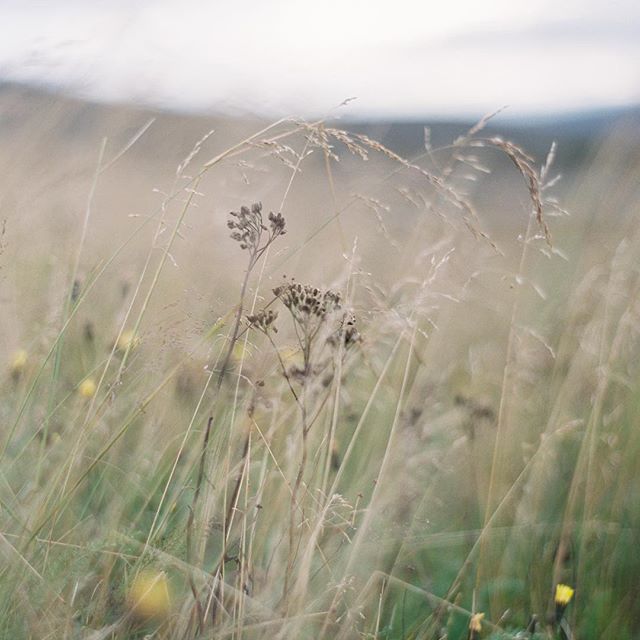 NORD & MAE. Wedding planning finlandese, con sede ad Helsinki, si occupa dell'organizzazione del matrimonio dalla sua pianificazione, al design, lo styling, i fiori, il servizio fotografico (in tutta Europa). C'è da perdersi nel loro sito web (nordandmae.com) dove si raccontano matrimoni, storie di coppie di innamorati e lifestyles e c'è uno spazio riservato al floral design.
Nord and Mae non organizza il "solito" matrimonio ma come direi io piuttosto un "insolito" matrimonio: ecologico, fatto di cose vere e naturali, senza sprechi né sperperi, fatto di semplicità, naturalezza, uso di materiali naturali e grezzi, erbe, fiori, frutti e piante delle terre native, per dimostrare rispetto al nostro amato pianeta, e allo stesso tempo per ringraziarlo di quanta rara bellezza ci offre. Quella bellezza che qualche volta noi dimentichiamo. Che altro serve, oltre a una coppia di innamorati per rendere il tutto semplicemente bello? Date un occhio anche al profilo IG @nordandmae, spettacolare! Potete contattare Nord & Mae qui!

| @nordandmae | 0.1.2 @katjascherle | 3 @laurenkurc | 4.5.6.7.8 @katjascherle | 9 @jaakkosorvisto |10.11.12.13.14 @sasannanordvall |15 @taylorandporter |16 @susannanordvall |17.18 @annapeter_s |19 @katjascherle | 20 @taylorandporter | 21 @susannanordvall |22 @katjascherle | 23 @taylorandporter | 24 @susannanordvall | 25.26 @petraveikkola | 27.28 @susannanordvall | 29.30.31.32 @petraveikkola | 33.34 @katjascherle
In these rainy and cold spring days I wanna give you a lots of amazing shoots by @nordandmae.
Nord and Mae tells stories through personal weddings, genuine lifestyle contents and romantic elopements. It offer full-service wedding planning and design, floral design, styling and creative direction.
One of the most important thing is that it manages a personal real wedding made of ecological elements. In fact, its floral design includes an amount of foraged foliage and grasses, to make the wedding day a little bit more sustainable. Nord & Mae incorporates local flowers into the arrangements, bouquets and installations, so there to be thankful to the earth and to be grateful to its fruits and at the same time, to respect itself.
If you love nature, and if you want an unique day you can get in touch here. Keep an eye on web site (nordandmae.com) and IG page @nordandmae! That's wonderful!
| @nordandmae |