Vi capita mai di essere colpiti da tanta bellezza? … Inutile dirlo, i social ci permettono di girare il mondo e anche di scoprire luoghi incontaminati, di conoscere belle persone, di scoprire meravigliosi mestieri.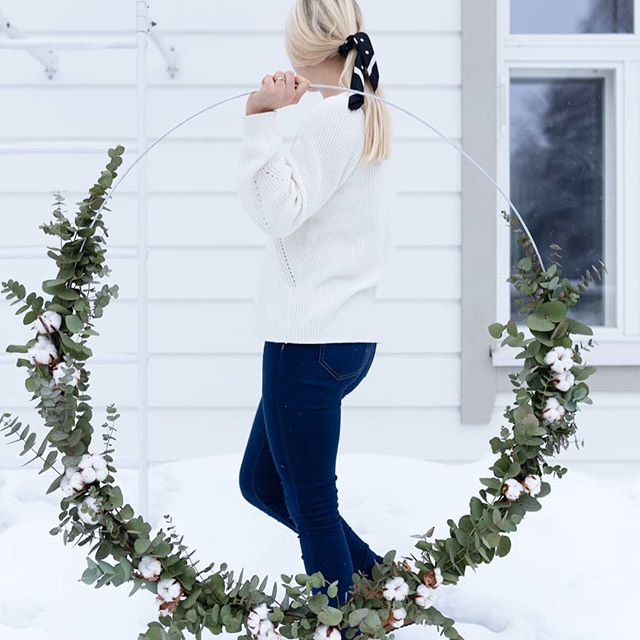 Lei è @sammalsydan. Finlandese, fiorista, amante della natura, una delle poche fioriste che fin'ora riescono a farmi sentire il profumo della neve del Nord. Eccola:
Le sue naturalissime ghirlande e corone di fiori (che, per chi non l'avesse capito, mi fanno impazzire!!), quella maxi è la mia preferita: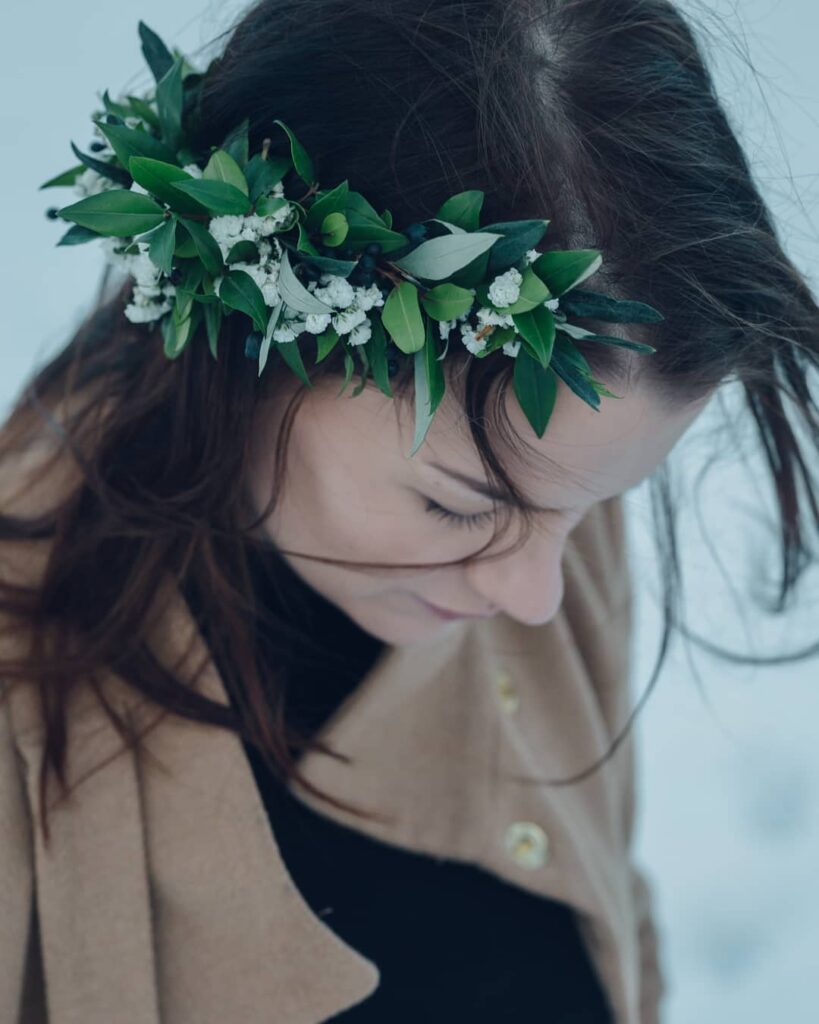 I suoi mazzi e le sue composizioni floreali: libere, ariose, non strutturate, "imperfettamente perfette", pure.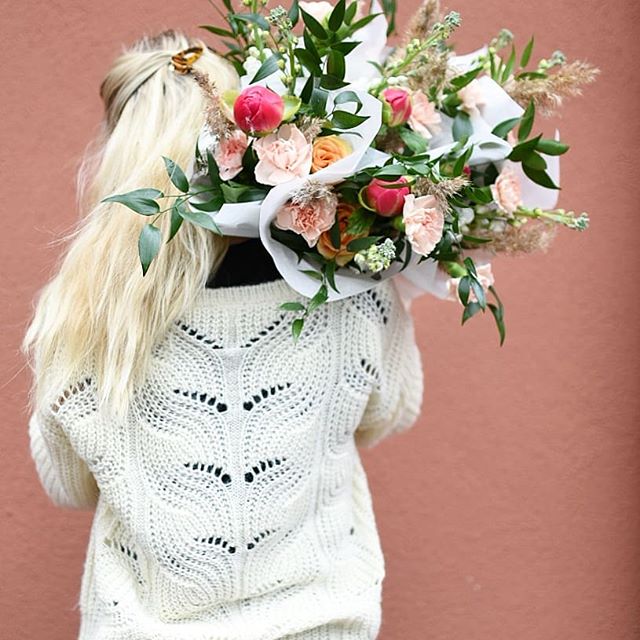 Gli allestimenti per matrimoni diversi, originali, dal profumo nordico:
Questo è solo un assaggio di @sammalsydan. Vi consiglio di fare un salto sul suo profilo IG, bello da togliere il fiato! Grazie @sammalsydan per la naturale bellezza che ispiri!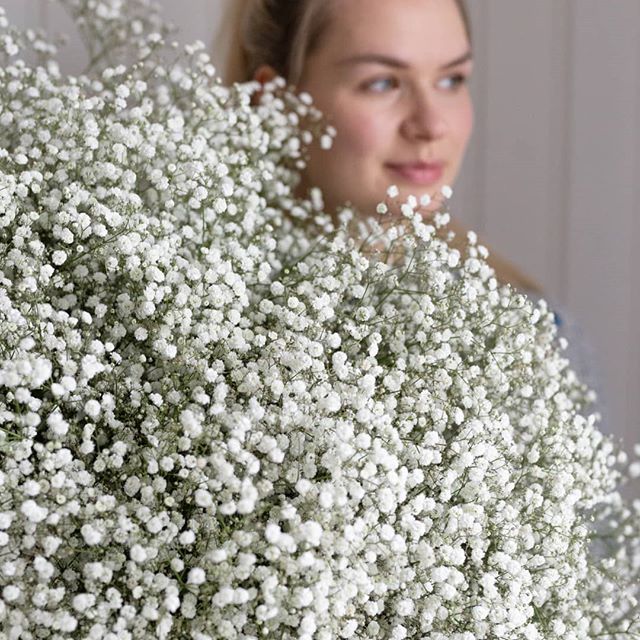 Beauty: what about you? … Socials could us wandering around the world, discovering uncontaminated places and getting to know true people and its wonderful crafts.
She is @sammalysdan. Finnish, florist, nature lover and one of the few florists that might me to smell the scent of the North snow. Here she is: her natural wreaths and garlands (I love them!!), the biggest is my favourite ones! Her bunch and flowery compositions: free, airy, imperfect, pure; her wedding decorations: original, different, with Nordic fragrance.
This is just a little part of her IG profile. I suggest keeping on eye in her breathtaking page @sammalysdan. Thank you @sammalsydan for the natural beauty you inspiring!
| sammlysdan|